AZAEL ELECTRICAL AND LIGHTING DESIGN LLC
"The Dark Side Is No Match For Our Tool Belts"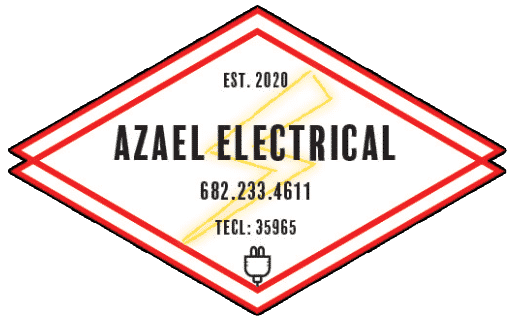 Welcome to Azael Electrical
We Believe Establishing Trust And Communication With Our Customers Is Just As Important As The Work Itself. We Stand By Our Products And Services With Your Satisfaction Guaranteed. Whether It's A Simple Light Replacement At Your Home Or Replacing A Panel At Your Business, Our Commitment To You Will Always Be Over The Top!
Contact Us
"(Required)" indicates required fields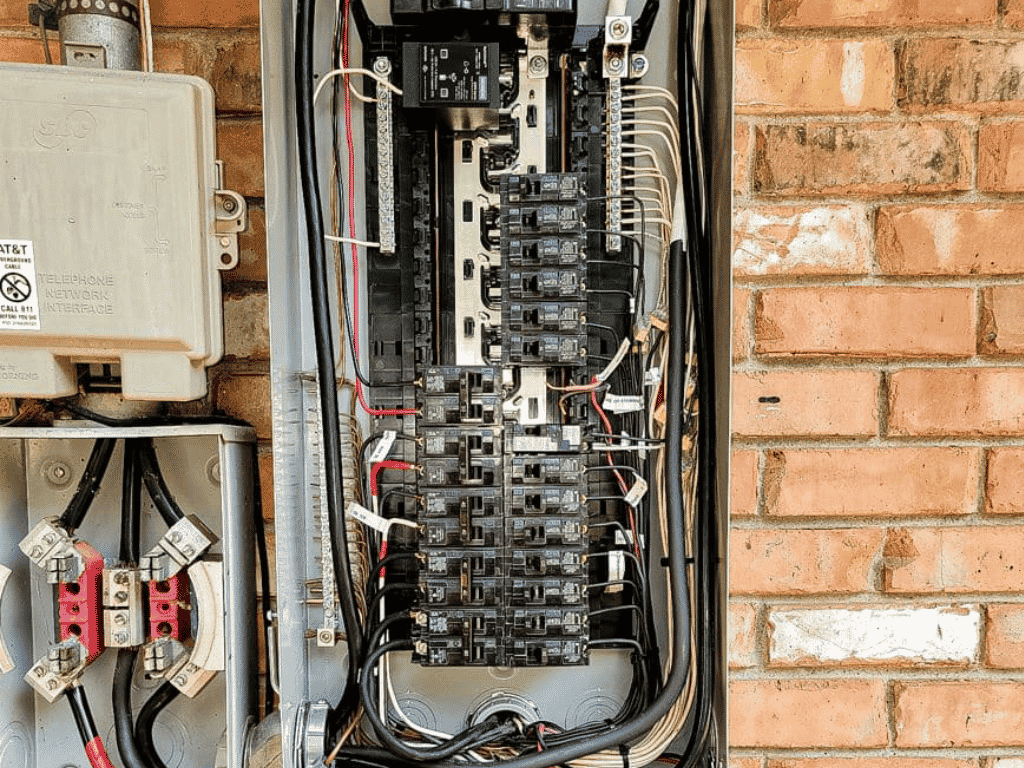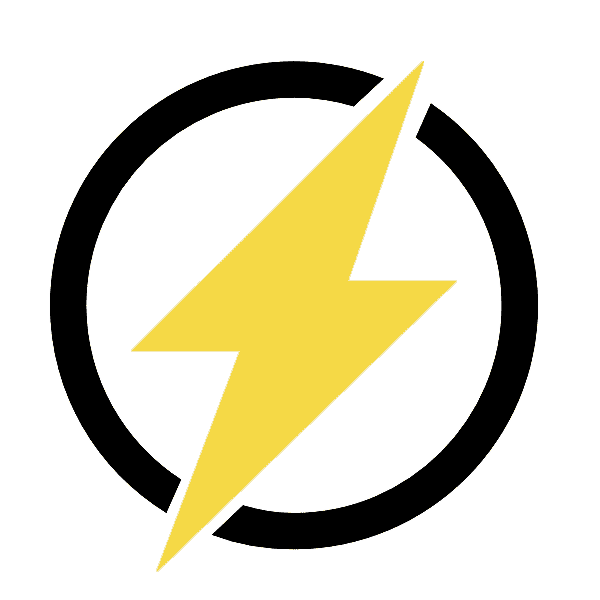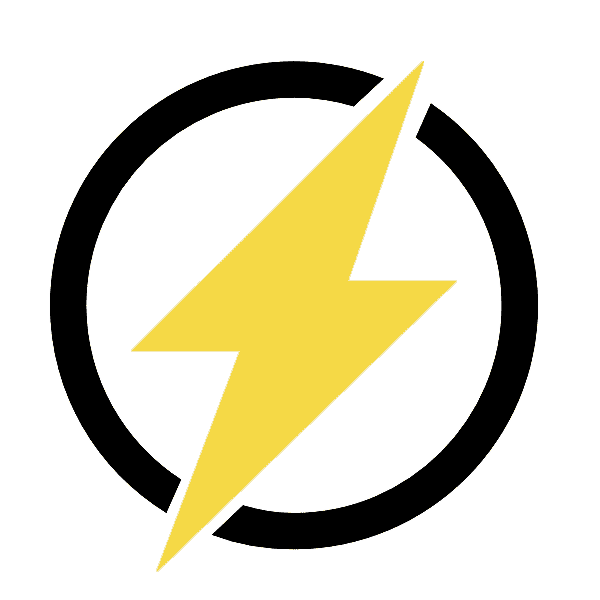 THE AZAEL ELECTRICAL EXPERIENCE
Azael Electrical And Lighting Design LLC is a family owned electrical contracting business serving the DFW metroplex founded by Master Electrician Jazon Gonzalez. Most of our customers know him as "Jay" who seems to find a knack in making life long customers with his honesty and integrity, not to mention his upbeat personality. "Jay" has been around the construction field since he was a young boy helping his father build things around the house and even working with him as a teenager during summer breaks to make extra money. With over 15 years of residential and commercial construction experience, "Jay" and our team will always point you in the right direction even if you don't know where to start.
We needed an electrician for some work at our home, and so we called Jazon from Azael Electrical from a fellow neighbor recommending on Nextdoor. They were able to add a new outlet for our new fireplace as well as a couple more for the garage. 
The men who did the job were professional, polite and did a fantastic job of diagnosing, repairing and quickly installing electrical lines for us. They also were adamant about cleaning up after themselves.
Jason and his team are awesome. We recently purchased an older home built in the 70s that still has legacy aluminum wiring. Jason and his team made all the necessary changes to ensure everything was safe.
Wow! 🤩 We bought a brand new 2022 Tesla Model Y Performance back in March and I already had Azael Electrical And Lighting Design LLC number saved in my phone bc I knew I wanted to get a professional installation from a reliable company and they were it!