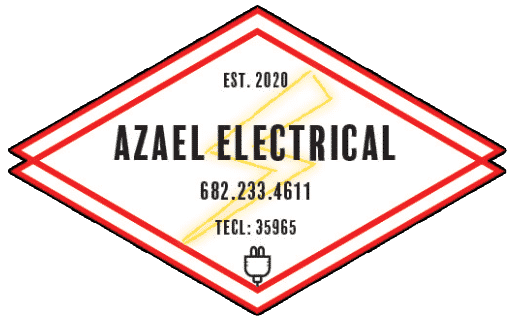 THE AZAEL ELECTRICAL EXPERIENCE
Azael Electrical And Lighting Design LLC is a family owned electrical contracting business serving the DFW metroplex founded by Master Electrician Jazon Gonzalez. Most of our customers know him as "Jay" who seems to find a knack in making life long customers with his honesty and integrity, not to mention his upbeat personality. "Jay" has been around the construction field since he was a young boy helping his father build things around the house and even working with him as a teenager during summer breaks to make extra money. With over 15 years of residential and commercial construction experience, "Jay" and our team will always point you in the right direction even if you don't know where to start.
Our services can be custom-tailored to your ideas. Leave the designing to us! With our team of experts, we will guide you through every phase of your project. Creating and delivering a WOW factor in every property! Offering transparent pricing as well as free over-the-phone ballpark estimates to help and work with budgeting. We believe in building long-lasting client relationships through casual conversations in and throughout all phases of your projects. You can feel secure when our trusted and talented electricians meet with you on the initial visit, effectively communicating next steps for you to fully understand the process. All work performed comes with a 1-year warranty. You can feel safe knowing that we are licensed and insured.
We care about our customers. Safety is one of our top priorities in ensuring that our team takes the required precautions when in contact with you and around your property. We will take care of your home by wearing protective shoe covers, being aware of our surroundings, and setting up any materials and tools necessary with care. From the initial meeting all throughout the final stage, we ensure quality and satisfaction. Communication is what we stand by! Throughout the process, we will disclose all findings for necessary adjustments. Towards the end, we will walk you through all performed work along with follow-ups to ensure quality.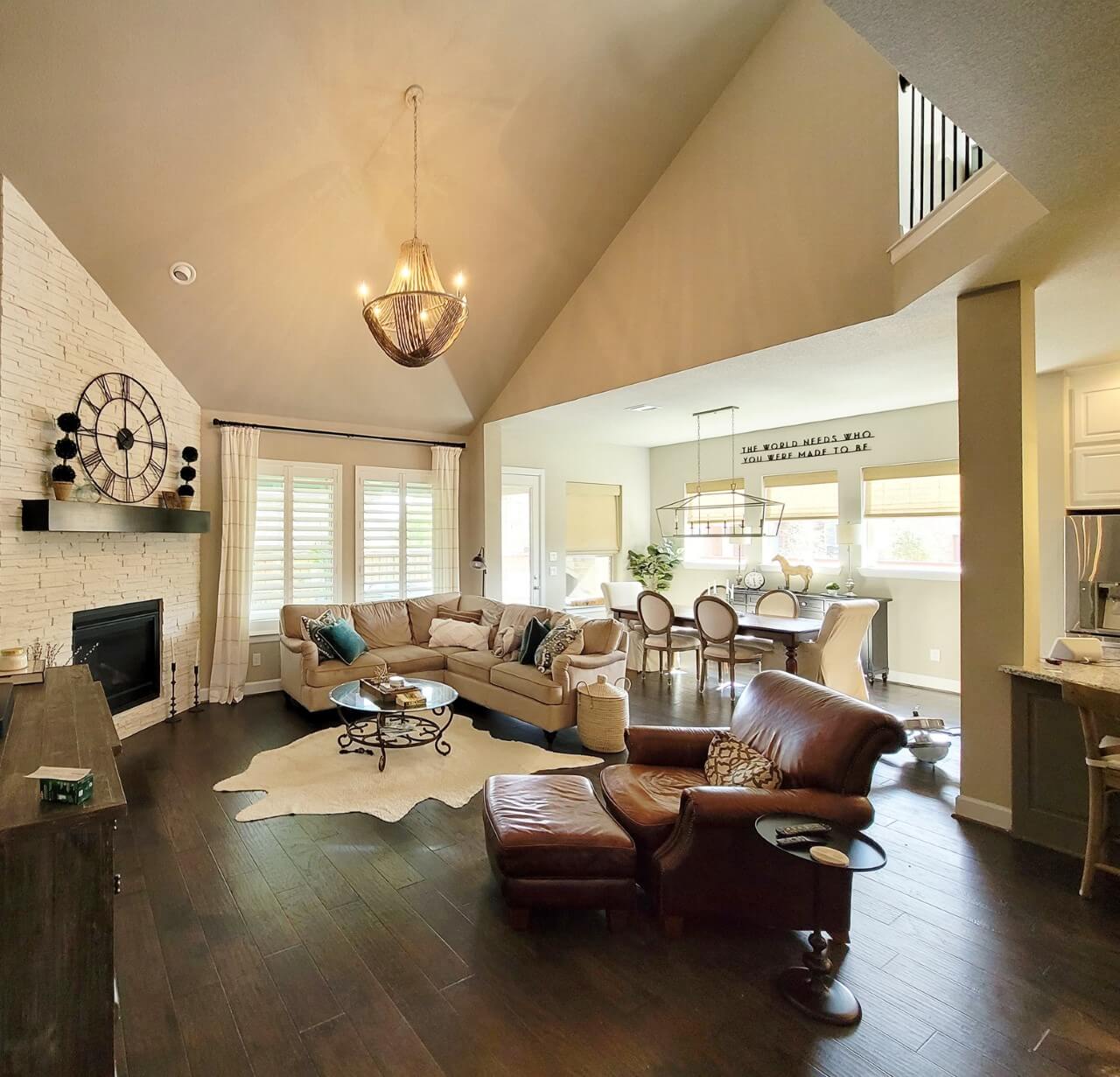 Master Electrician, Operations Manager