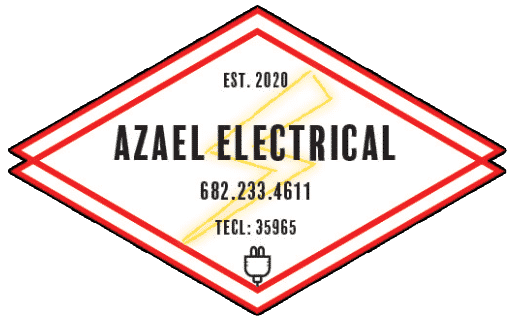 01.At first I was scared to install so many light but Jazon assured me that the house will look much better with lots of light, and he was right. If you are needing any electrical work done I highly recommend Azael Electrical.
02. I bought a house that was a real fixer upper, which included having bedrooms with no lights. Azael Electrical came in and installed lighting, fans, I mean the works. They even found a faulty outlet that burned on the inside and were able to replace it all. Jazon is very dedicated about his work. I'm contacting Azael Electrical pretty soon for more work on my house.
03. Loved working with Jazon and Jazz of Azael Electrical! Prompt, professional, courteous, explained problems found and discussed repairs! Pointed out areas of concern for future consideration! Replaced several burned out outlets and a timer for landscape lights! Programmed the timer and taught how to use! Thoroughly cleaned work area, removing debris and took it with them! I would recommend them over and over again!
04. I would recommend Jazon and his company Azael Electrical 1000x if I could! He did such swift and amazing work. He installed some pendant lights in our kitchen, a dimmer installed in our living room, 2 ceiling fans, as well as our flood lights for on top of the garage.